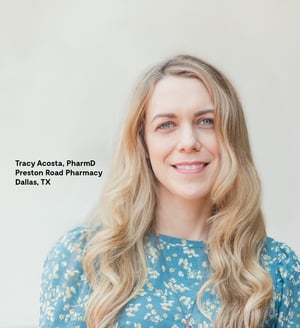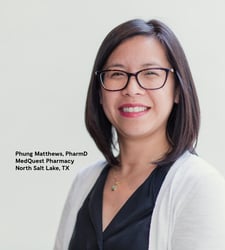 The FDA is threatening compounded hormones, which is a threat to the health of your patients
And that's why we're

fighting for your pharmacy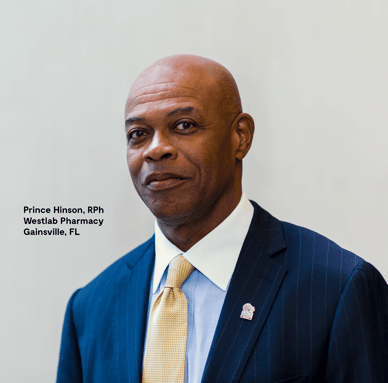 Using the flawed NASEM report as motivation, the FDA says it will consider new restrictions on compounded hormones (cBHT) that could profoundly affect your patients, your prescribers and your business.
The Alliance for Pharmacy Compounding is working every day to defend compounded hormones and the entire compounding profession.
APC exists to fight for your best interests from a wide range of threats. Now, more than ever, we need you to be an active member of our organization. Join APC today and help protect the future of compounding.
Join APC today and we will provide you with tools to help communicate the FDA's threat to compounded hormones with your patients and prescribers.
These tools include:
• Posters to display in your pharmacy

• Bag stuffers to share with patients when they pick up prescriptions

• Access to powerful videos, including patient testimonials, on the value that compounding pharmacists bring to each patient's life
APC is committed to addressing any concerns or complaints within one business day. Please send them – and, of course, any compliments, to info@a4pc.org